925 REDEFINED
Covering fashion and career topics for women who are redefining their '9 to 5'

Nena Evans, FinTech Analyst
Join the Team
And get weekly updates on work fashion and career topics from Project 925
Project|Style shares workwear style and tips from real professional women.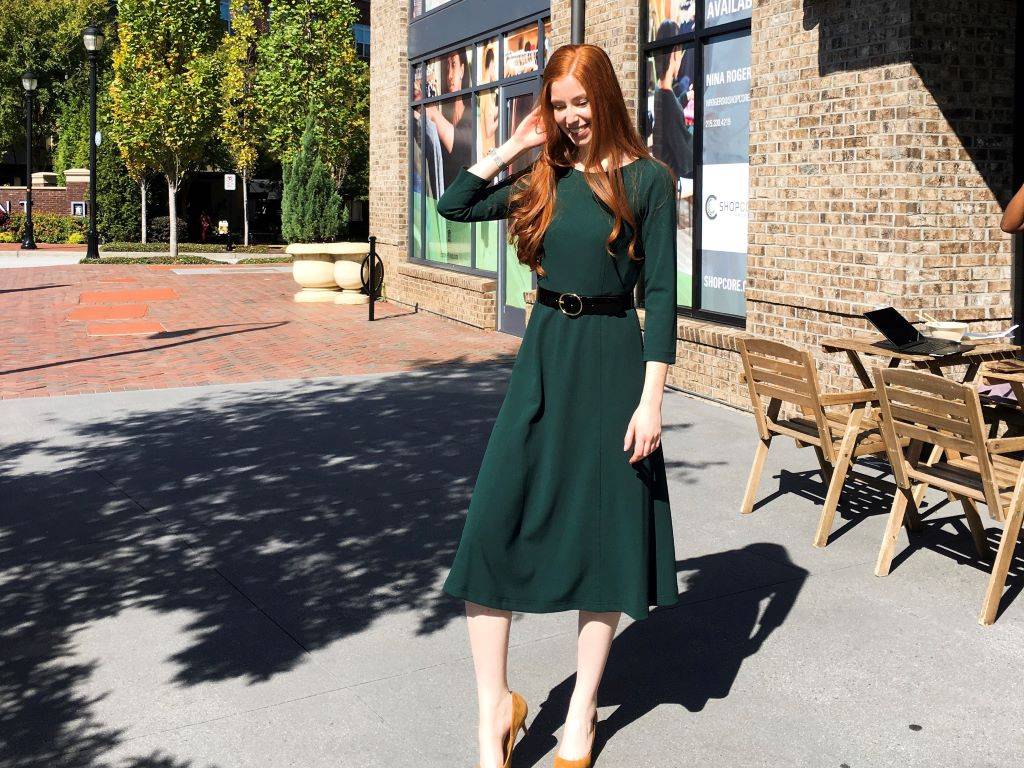 Candice McCardle, Public Health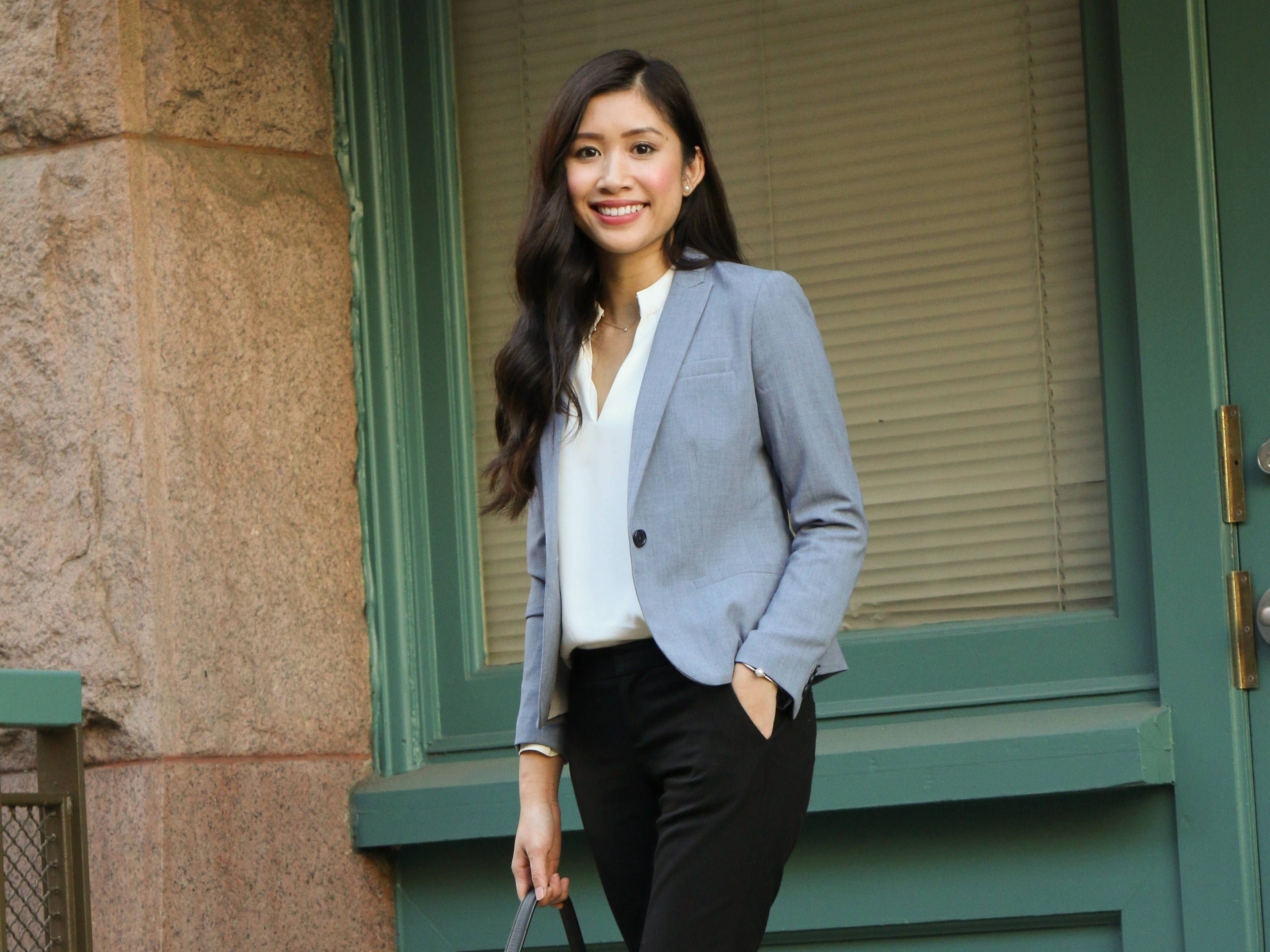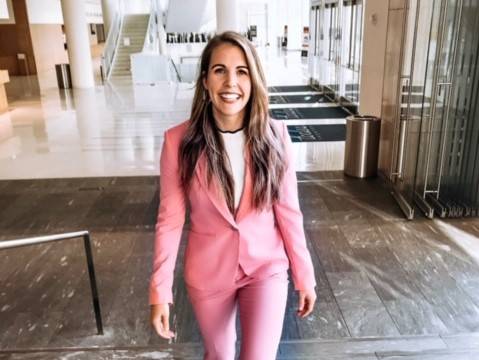 Paxton Lewis, IP Attorney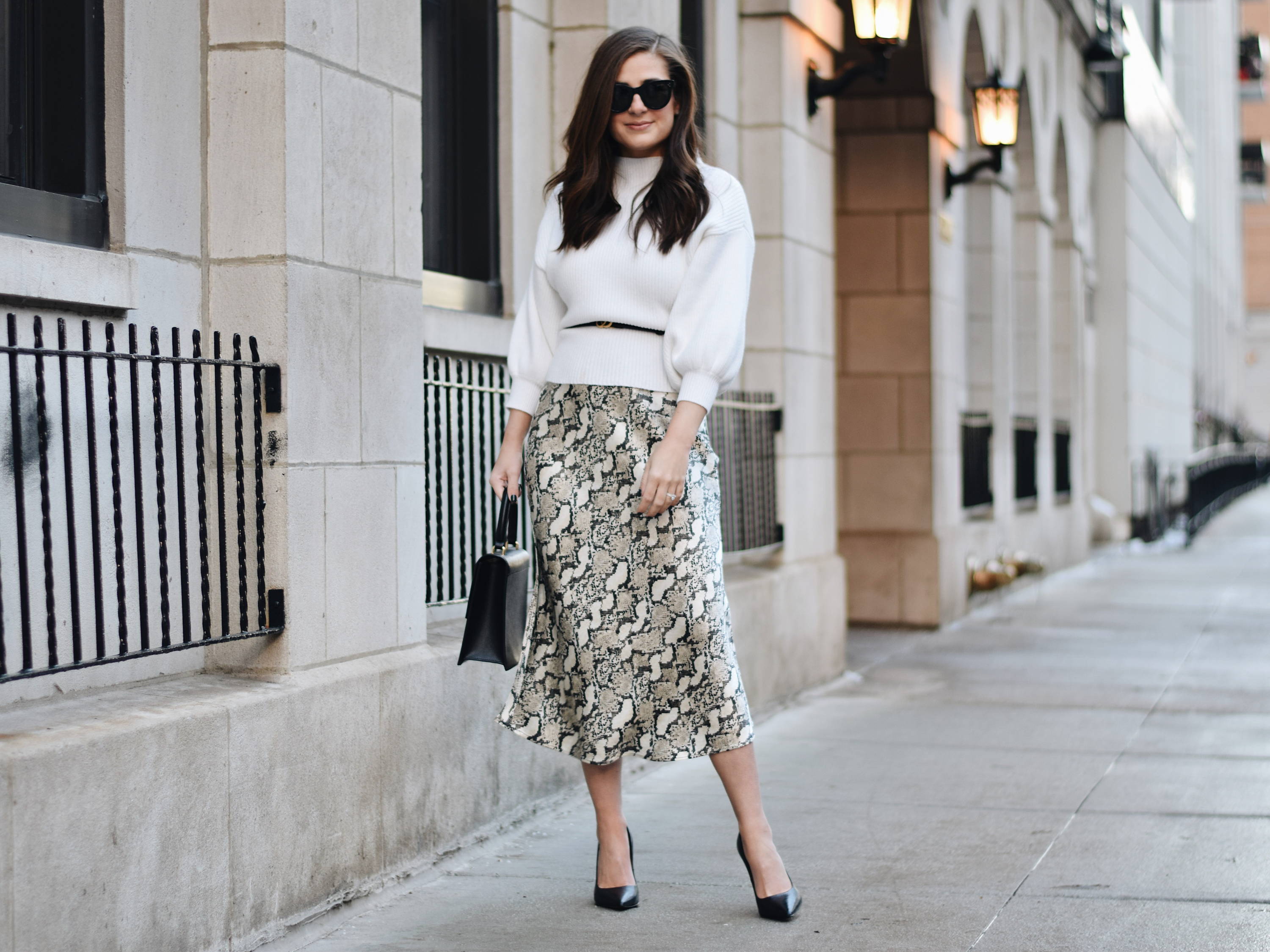 Katy Denic, Product Innovation Consultant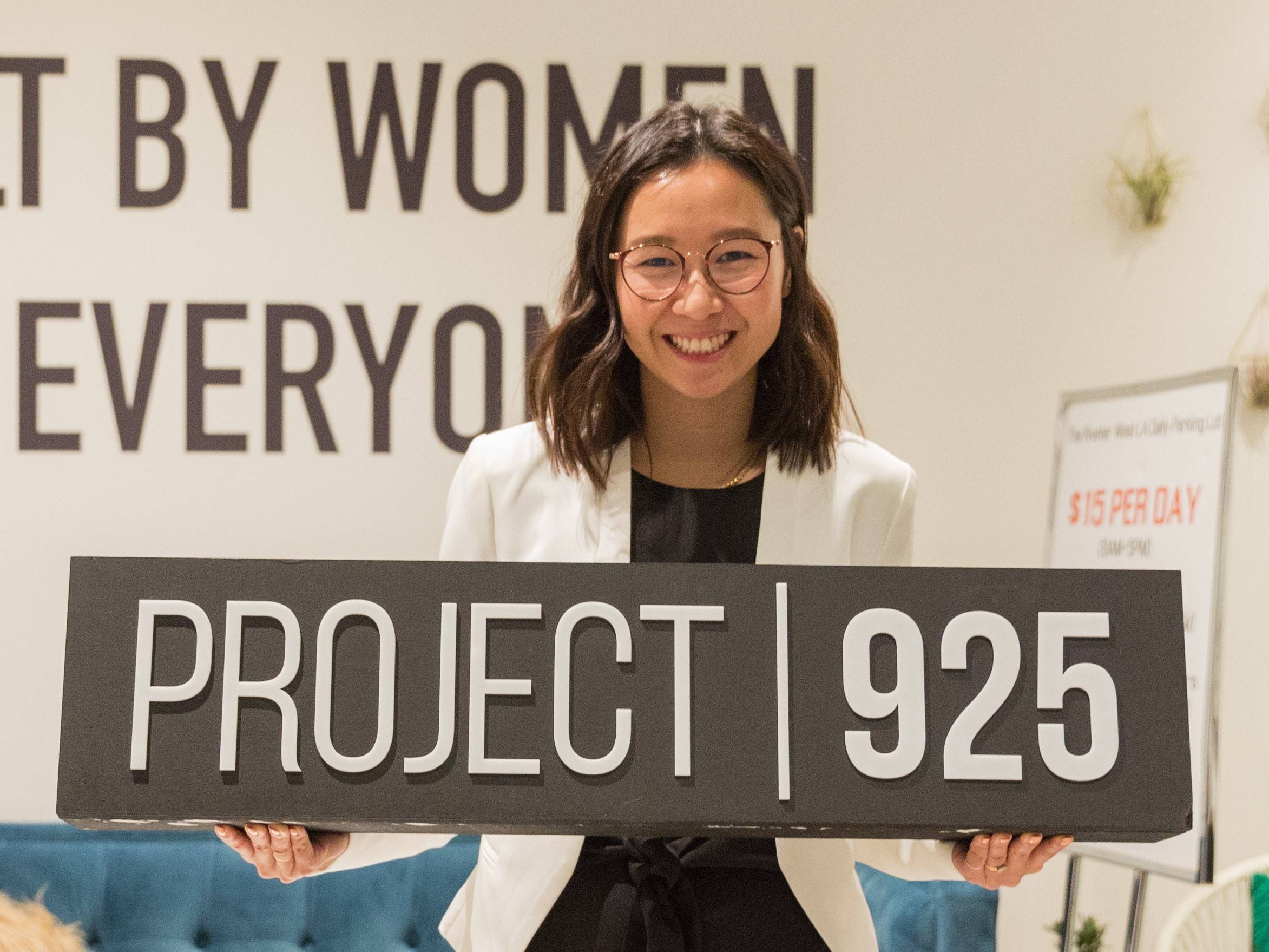 Quynh, Founder & CEO of Project 925
Video clips from Project 925 events. Just because you couldn't make it, doesn't mean to can't benefit from it!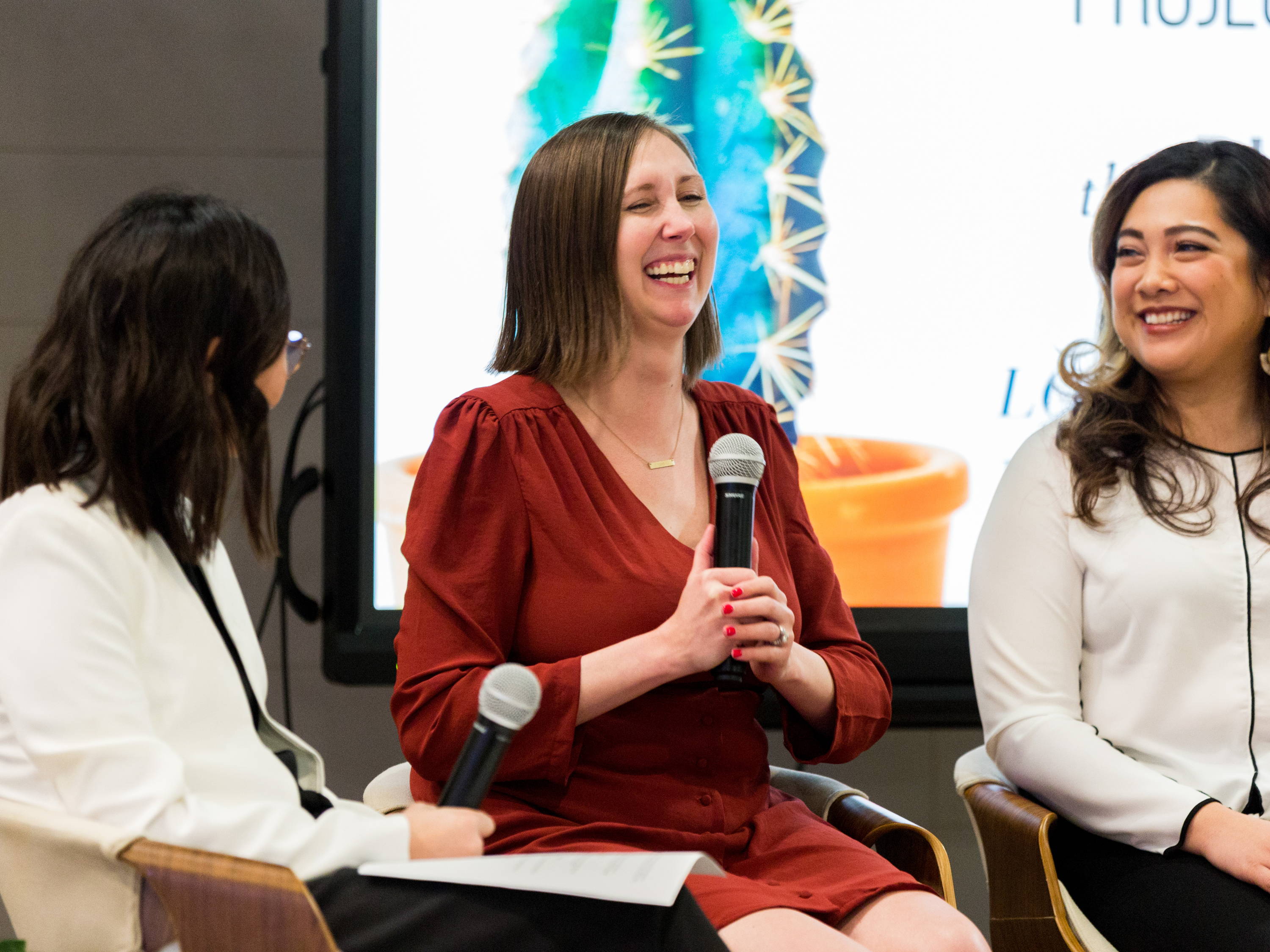 Jen Saxton, Founder & CEO of Tot Squad: Eliminating Sunday Guilt
Dr. Therese @exploring.therapy: Creating a Personal Board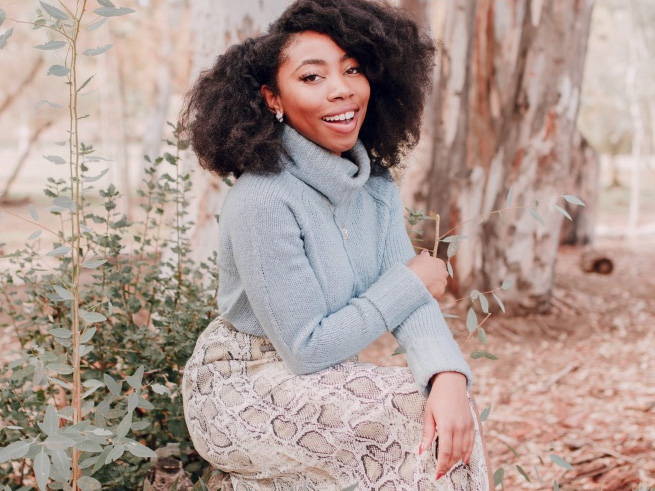 Natural Hairstyles that WERK for the Workplace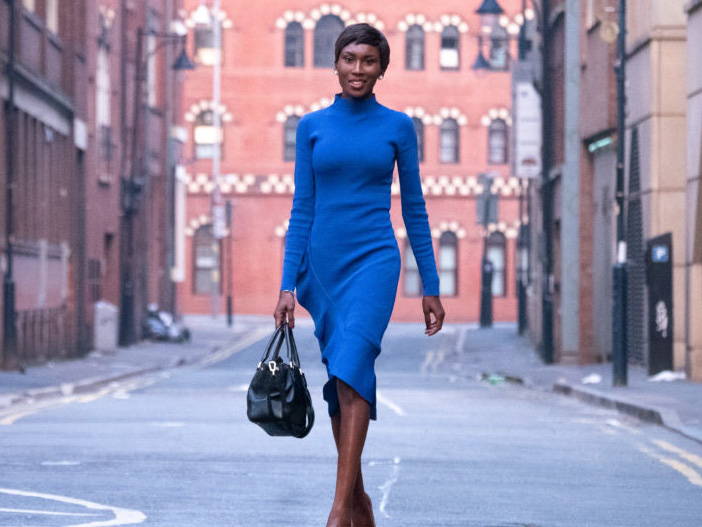 Favorite Workwear Influencers of 2018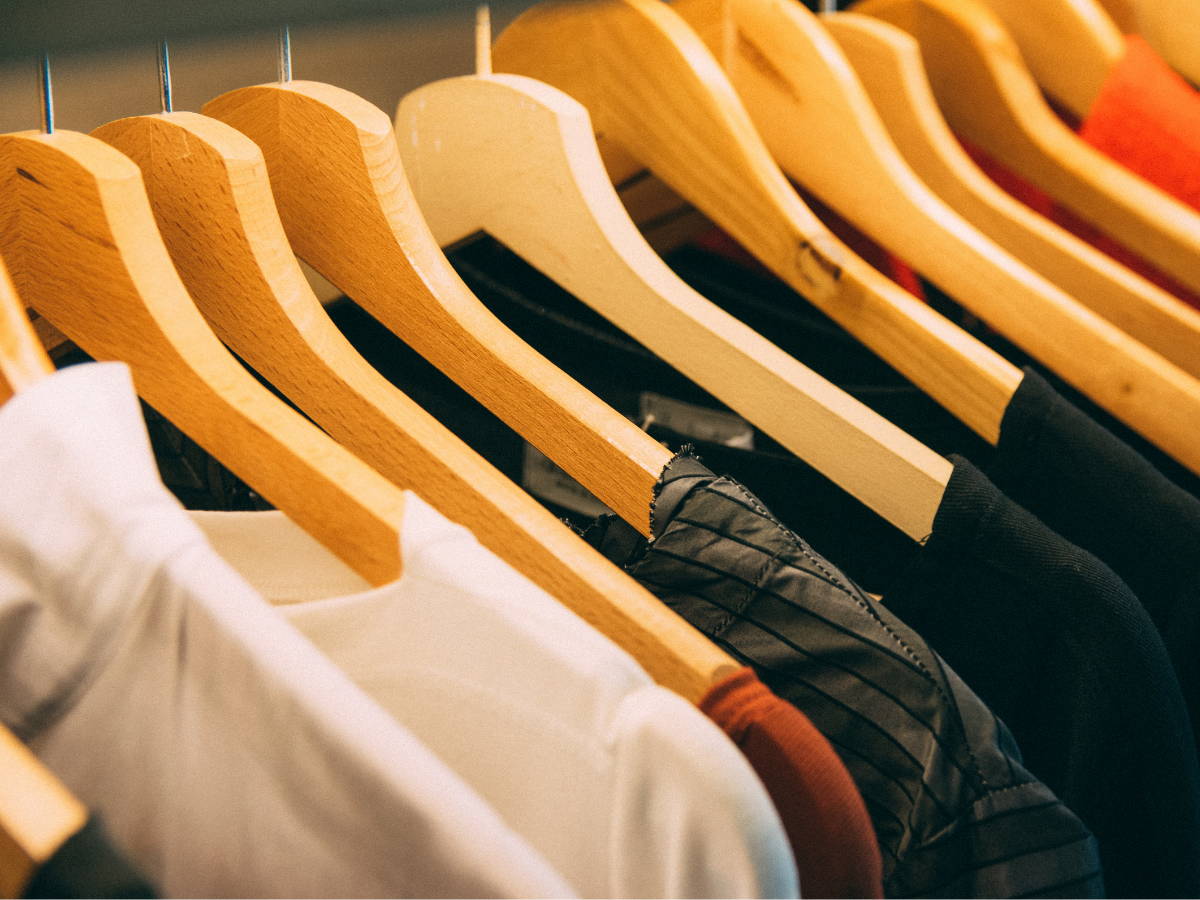 Ways to Layer Workwear in the Winter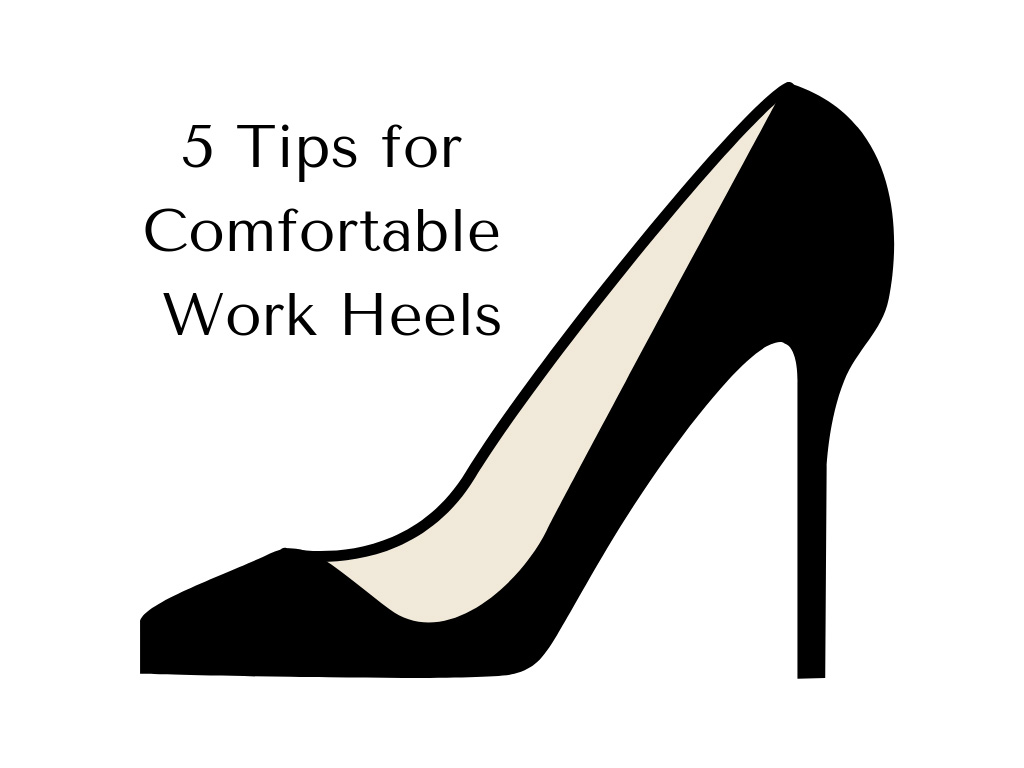 5 Tips for Comfortable Work Heels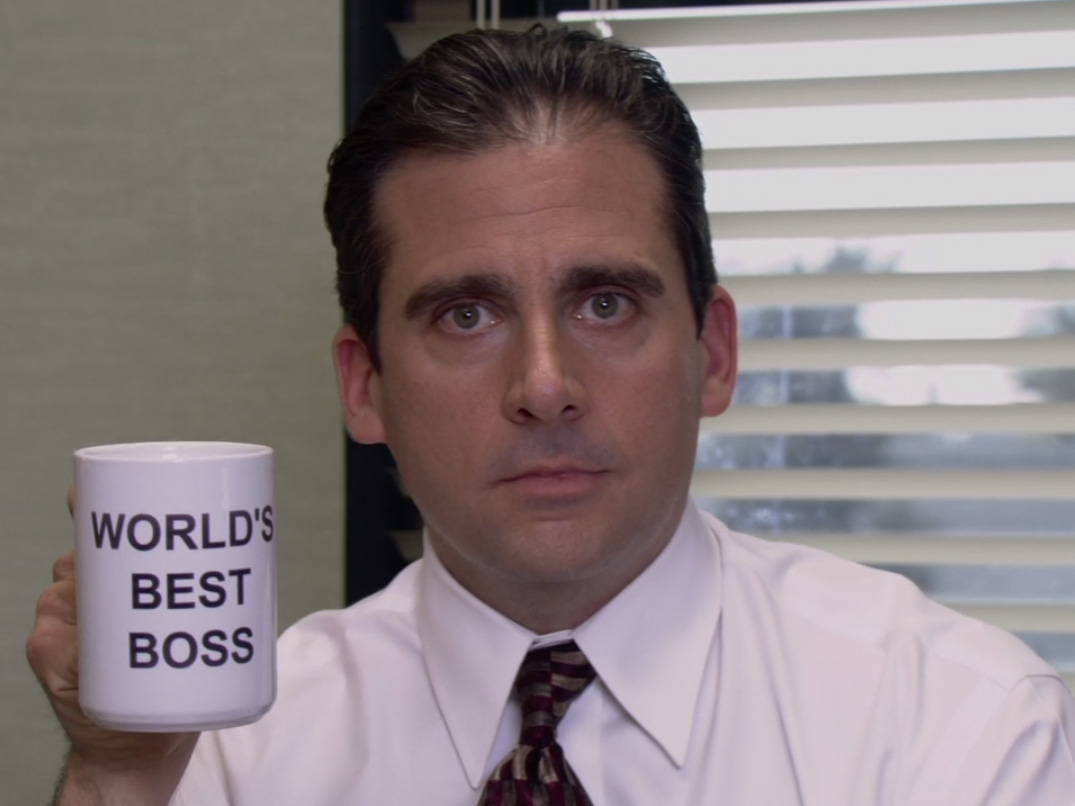 STH (SO THIS HAPPENED...)
Supported for an Early Promo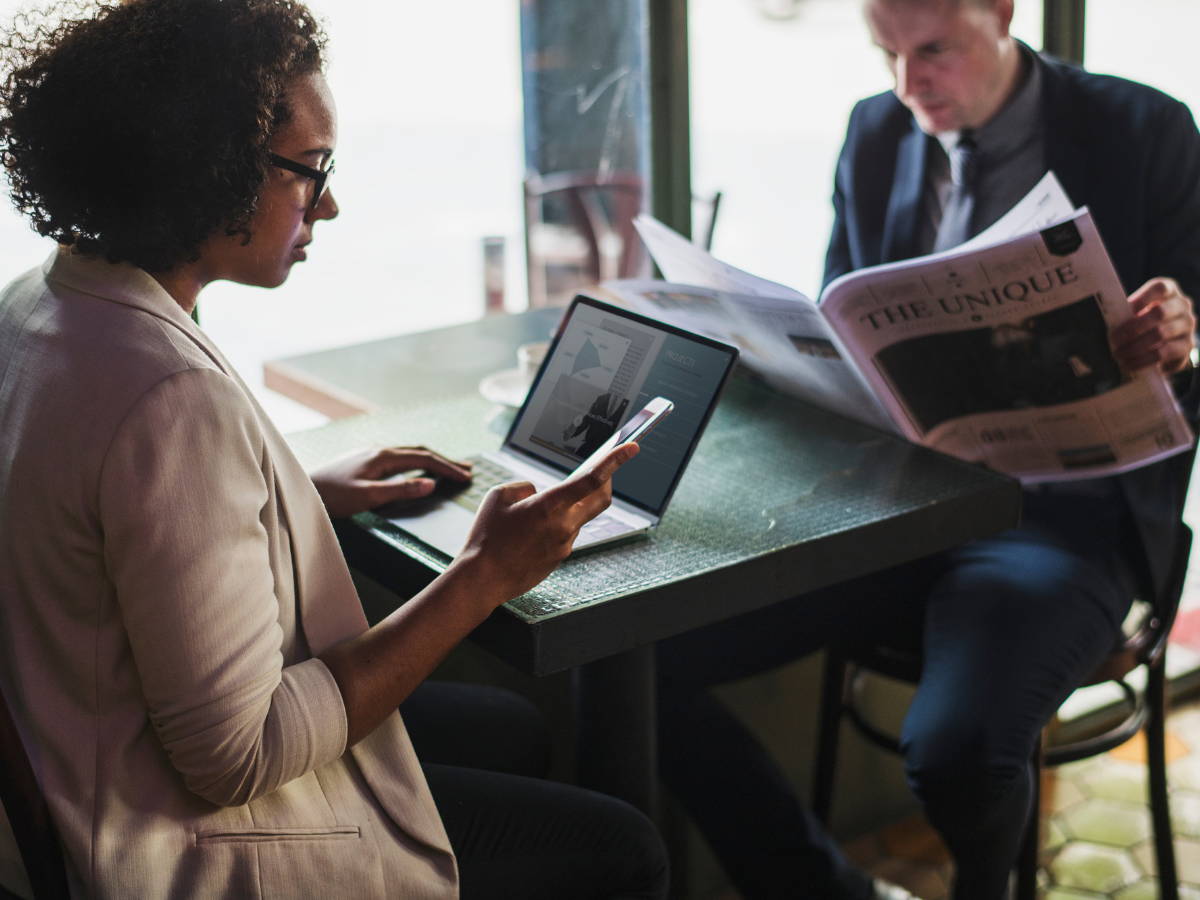 STH (SO THIS HAPPENED...)
Share Your Story
STH (So This Happened) are posts submitted anonymously by professional women about experiences they've had on the way to the top,
what they learned, and their advice for anyone going through something similar. No story or experience is too small. Every story can help us grow.